BUILDING A LEGACY OF IMPACT
With more than 100 supporters cheering on this effort, the Stowe Family YMCA launched the public phase of its $13.5 million capital campaign to expand and renovate its eastern Gaston County campus in the Gateway District, just off Exit 27 of I-85. The gala event was held on Tuesday, October 3 at the Grand Hall in Mount Holly, North Carolina
"Eastern Gaston County is experiencing explosive growth and we are excited to expand and modernize our YMCA facility to meet the needs of our growing population for the next 20 years and beyond," says Sharon Padgett, CEO of the Gaston County Family YMCA. "Once expanded, the Stowe Family Y will be able to offer more than 50 programs to meet the needs of more than 10,000 eastern Gaston County residents", she added.
The project has been in the works since 2019, but was paused during the pandemic, and these plans have been vetted by more than 1,000 members of the Y and local community. "We're ready to move forward, " says Campaign Co-Chairman, John McGill. "Having raised more than $9 million of our goal, we plan to complete fundraising later this year and begin construction in 2024."


GET INVOLVED AS A VOLUNTEER
Do you support the expansion and renovation of your Stowe Family Y? If so, sign up here to get involved.
Complete this Form to Get Involved
Your support can be the cornerstone of positive change in our community. By making a donation to the Stowe Family YMCA Capital Campaign, you're not just contributing to a building; you're investing in the well-being of families, the growth of young minds, and the strength of our community. Every dollar brings us one step closer to our goals, ensuring that we can provide essential resources and life-enriching programs to all.
Email Us to Learn More about How You Can Give
YOUR NAME. YOUR LEGACY: NAMING OPPORTUNITIES
Elevate your impact and leave a lasting legacy by participating in our Stowe Family YMCA Capital Campaign's exclusive Naming Opportunities. Your name, your legacy – a beacon of strength and unity for generations to come.

STOWE RENOVATION AND EXPANSION CONCEPTUAL RENDERINGS
We are thrilled to unveil to you the initial conceptual renderings for the new Stowe Family YMCA!
This Capital Campaign supports over 10,000 square feet of brand-new space and a renovation of 17,000 square feet of existing space. Our new Stowe entrance will be a beacon of belonging for all who enter, offering an improved focus on safety, an expanded lobby, and a warm, welcoming living room space to encourage increased social interaction. With a strong focus on our future generations, this expansion will includes an 8,000 square foot dedicated youth program wing. This will be "their" space, where they'll meet friends, discover new interests, and develop as leaders for a better Gaston County.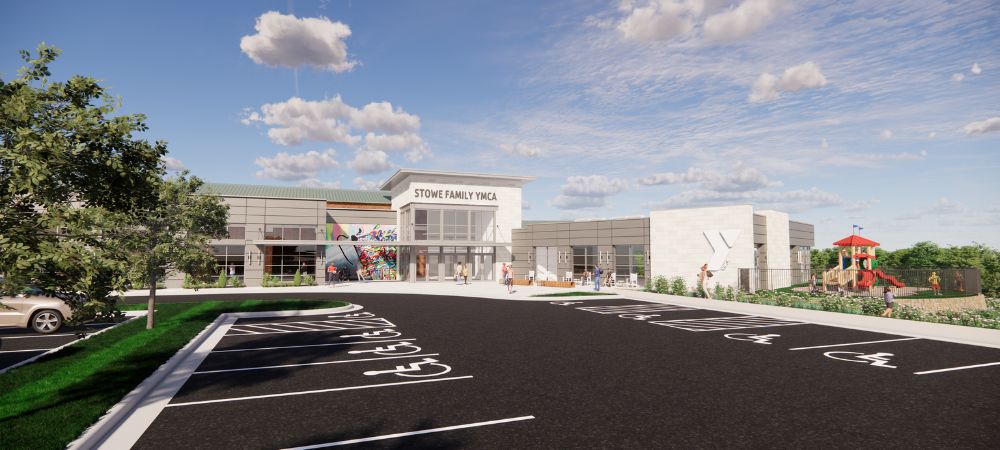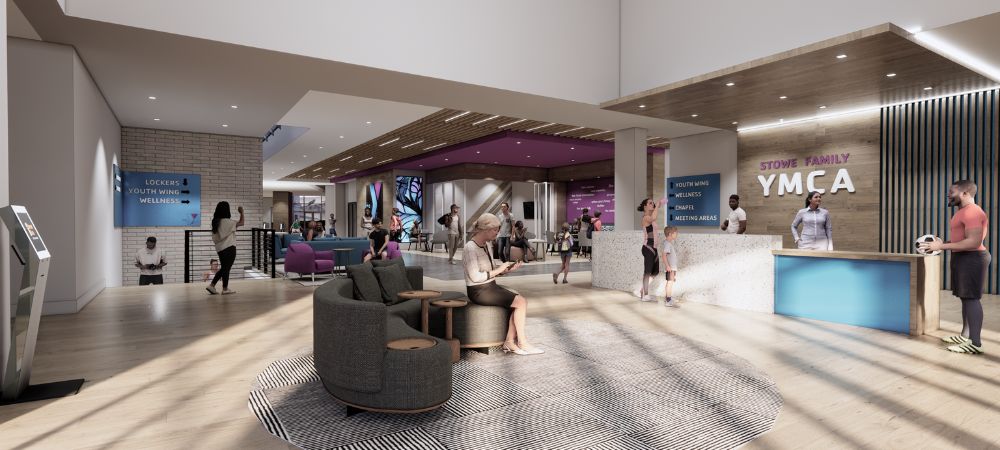 NEW AQUATICS PARK!
Dive into a day of family fun at our new aquatics center! Our community needs is its own water park and here it is! Enjoy our new outdoor pool with expanded lap lanes, zero entry access, family focused splash pad, slide tower, snack bar and ample lounging spaces. Members will also appreciate additional showers, family locker rooms and gender-inclusive facilities.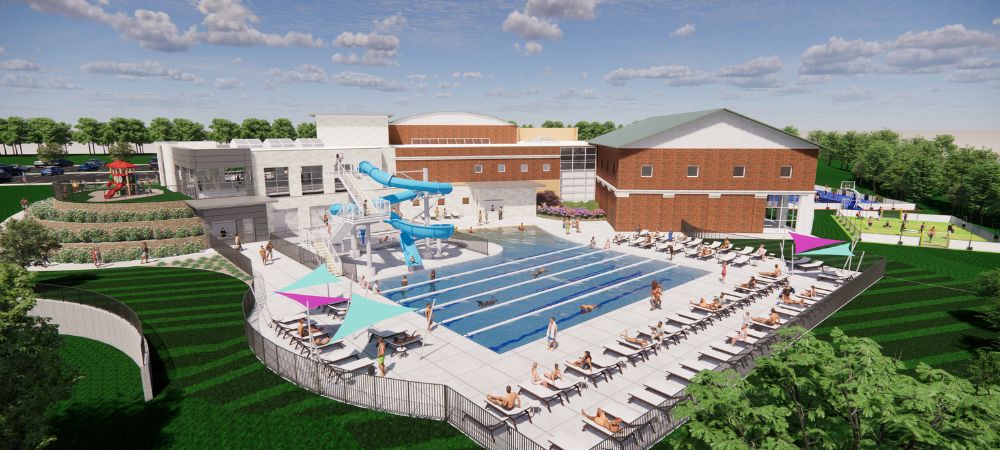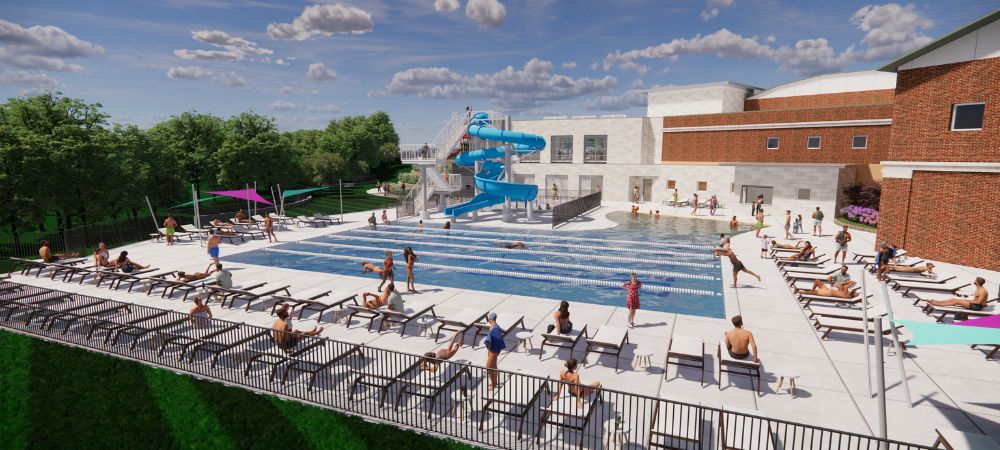 NEW MULTI-SPORT COURT AND TURF FIELD
Introducing our new multi-sport court and turf field! A gamer changer for our facility. Pickleball, basketball, floor hockey, soccer, group exercise classes and so much more! These areas will significantly increase and expand our program offerings creating endless opportunities for healthy living, youth development and community bonding.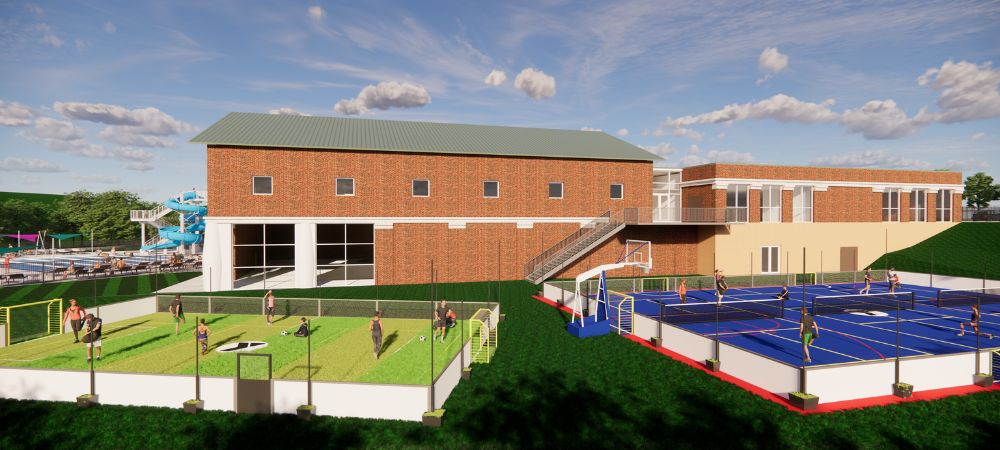 Additional renovation plans include increased linking to the Carolina Thread Trail, expanded exercise and fitness space, enhanced cycle and personal training areas, updated locker rooms, sauna, and steam rooms. Our renovation also features a chapel to promote mental health resources and encourage members to feed their spiritual and emotional needs.
The Stowe Family YMCA is more than just a building. It's a living, breathing hub of energy and excitement! So let's reach for new heights, dream big, and continue to make waves of change because the Y is where community truly comes alive!

LEGACY LEADERS
Our campaign is honored to have an exceptional team of community leaders at the helm, guiding us toward our vision of a stronger, more vibrant community. Their passion, dedication, and unwavering commitment to our cause serve as an inspiration to us all. We extend our deepest gratitude to these individuals, whose visionary leadership is propelling us toward our goals in the Stowe Family YMCA Capital Campaign. With their guidance, we are confident that together, we can make a lasting impact on the lives of countless individuals and families in our community.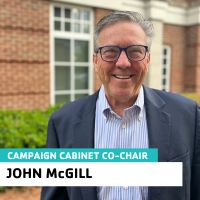 JOHN McGILL
Campaign Cabinet
Co-Chair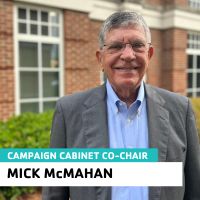 MICK McMAHAN
Campaign Cabinet
Co-Chair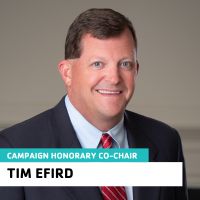 TIM EFIRD
Campaign Honorary
Co-Chiar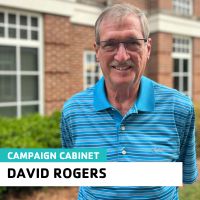 DAVID ROGERS
Campaign Cabinet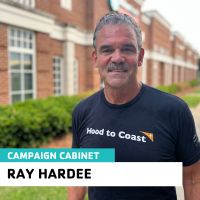 RAY HARDEE
Campaign Cabinet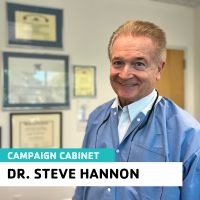 DR. STEVE HANNON
Campaign Cabinet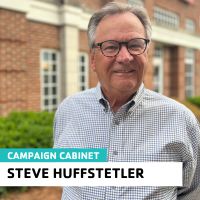 STEVE HUFFSTETLER
Campaign Cabinet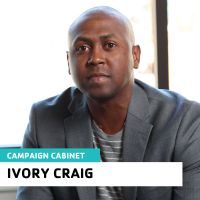 IVORY CRAIG
Campaign Cabinet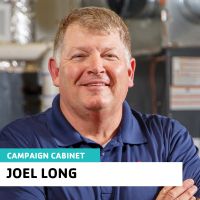 JOEL LONG
Campaign Cabinet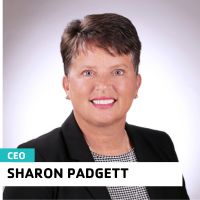 SHARON PADGETT
CEO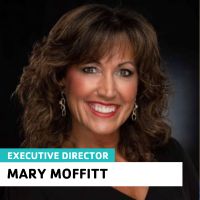 MARY MOFFITT
Executive Director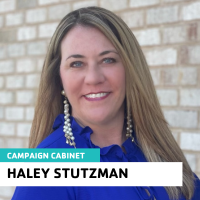 HALEY STUTZMAN
Campaign Cabinet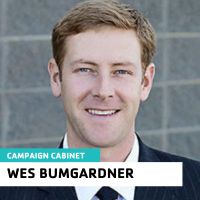 WES BUMGARDNER
Campaign Cabinet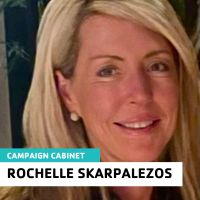 ROCHELLE SKARPALEZOS
Campaign Cabinet